Friends, we need to talk.
After 7 years of blogging 5 days a week about beauty products and some of my life, I realize I need to do more of the latter.
I'm a very private person and never want to trouble anyone with my problems. But I have realized that not reaching out for help or not sharing our struggles only causes us pain the long run and creates this unnecessary stigma of weakness.
So here goes:
I have been suffering from extreme anxiety.
Anxiety is nothing new to me. I have had it since I was about 4. But lately it has hit an all-time high. It all started back in October. TMI alert here, so you can skip this paragraph, but essentially I ended up having a period for 3 months. Yes, you read that correctly. It really wore me down, just having no relief, and that I got no answers as to why it happened. Everything is fine now, but it kind of made me depressed, I guess you could say. My hormones definitely felt out of whack. I didn't feel like myself.
Then in December, as I was leaving for Christmas break, I overheard at work that my position would end when the new school year begins. I am a nanny and the youngest will start preschool, so they won't need me anymore. I love the family and my job and 100% support their decision. However, it totally broke my heart and I finally got the confirmation it was true a couple of months later. I will miss those kids something awful. I began to panic on needing to find in job in 8 months. That's plenty of time, but at the time, I felt overwhelmed.
In February, I had the flu. In March, I had pneumonia. I felt so down, so tired. No energy.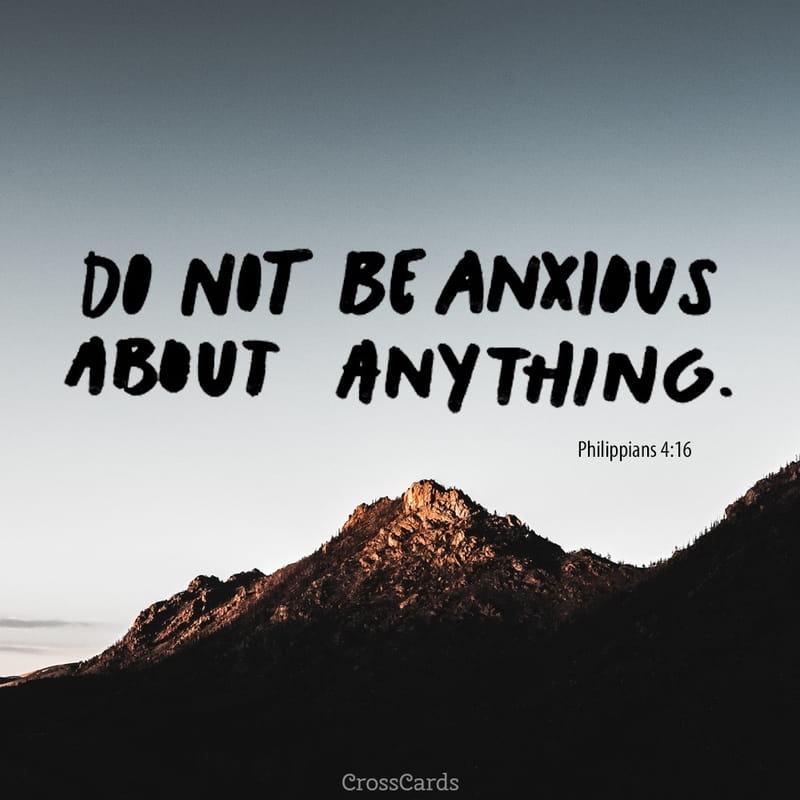 And then after a really good end of 2016, my blog stats, my Instagram, everything started to plummet. It really bothered me. Why was this happening? Was it me? Why didn't people like me? I refuse to be a blogger that does things for click bait--do your makeup with Cheetos using a sock! Um, no. I refuse to be the blogger that buys every single new beauty product, every single shade, just to be first. I can't do it. I don't look like the contoured to the Heavens girls of Instagram. I don't want to be like everyone else.
I began blogging just a few times a week. I thought maybe taking a break would help. It didn't. It made things worse blog-wise and that made more anxiety.All things beauty--my biggest passion--weren't enough. My last haul was in January. I never shared any of those products and they sat in a box for months. I quit painting my nails, wearing makeup most days, even doing my hair. That sounds SO artificial/first world problems/vain, but those things make me feel better about myself. I wear makeup/paint my nails/do my hair only for myself.
I didn't feel like myself.
All of these things, plus some additional personal issues, caused my anxiety to build up. I began to retreat into myself and away from everyone.
But one day I couldn't take it anymore. Something had to give.
I began to open up to others and share what I'd been going through.
It turns out that I'm not alone. Imagine that!
I began to practice self-care--that sounds like such a selfish thing to do, but taking time out for myself really, really helped. I know we're all busy, but scheduling that time really helped.
I turned to my faith.
I focused on the good, on the positive, on the things (not necessarily material here, just a general term) I have instead of the negative. Is __issue worth getting upset over? Will it matter in 5 minutes? A month from now? No? Then let it roll off your back.
Instead of focusing on overwhelming big problems, I put them into smaller pieces.
I realized that it's okay and that there is no shame in having anxiety.
While I am not currently on any medication for my anxiety, there is nothing wrong with that either. No shame. The same goes for talking to a professional.
I write this today because I see that light at the end of the tunnel. I am closer to feeling back to myself than ever before, closer than I've been in months. I feel like I am over the hump and running towards the finish line.
Not allowing anxiety to have its grip on me has been the most freeing feeling. Taking things one day at a time, allowing myself to feel emotions and not hide them or bottle them up is freeing. And then letting them go.
Today I feel free.
Have you suffered from anxiety?