Hey y'all! Hope you had a good weekend! Did you do anything fund for Cinco de Mayo? I've been having some back pain lately--I've never had issues there before, but I think I pulled a muscle--so I stayed in and rested.
But enough of that! I wanted to share some things that have been obsessions of mine. I think you'll want to check them out!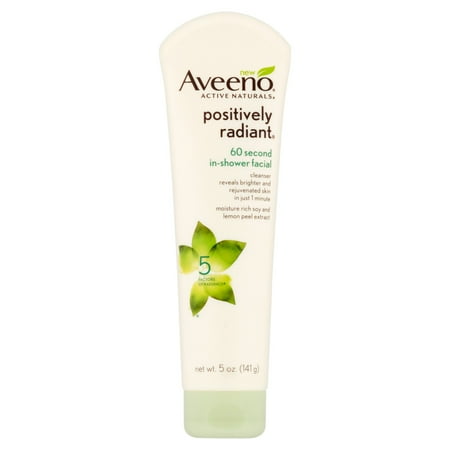 The very first dupe I ever shared on here (over 7 years ago) was for a product similar to this one. The original, the dupe, and the reformulated dupe were all discontinued. So a few months ago when I found out this was being released, I could NOT WAIT to get my hands on it. And it is SO GOOD. Leave this on for a minute and rinse away for instantly smooth skin. $6.72
I can't remember how I heard of this product from France, but it's been in the back of my mind to get for a while. And I'm so glad I did. How do I describe this? It's like a more intense and better version of Pixi's Glow Tonic. A cult favorite, P50 is a magic potion that does it all. Exfoliates, Hydrates, and Balances the pH of the skin, it's a prep step before any skincare. My dry skin has never been SO soft, ever. EVER! The original version is supposed to sting like crazy, but I chose the less harsh version. It's pricey at $27, but it's one of the best things I've ever tried on my skin.
I think I saw this on Instyle.com or maybe Allure.com? Anyway, y'all know I make my own bath products (click that DIY tab at the top of the page to see over 200 of 'em) and rarely buy my own. So the fact that I bought this means it had to be good, right? AND IT IS. So this lil bee is part exfoliator, part body butter. It has crushed almonds and coconut shells combined with honey and shea butter for moisture. The body butter part leaves skin feel tacky, like when you apply lotion right out of the shower, but it goes away fairly quickly. Again, a trend on today's post--soft skin--but it really, really is amazing. Sadly, it is sold out online, but you can find it at a LUSH store. And I'm already crafting my own version for when this disappears. In the meantime, I'm heading back to LUSH for back ups!
What beauty products have you been obsessing with lately?